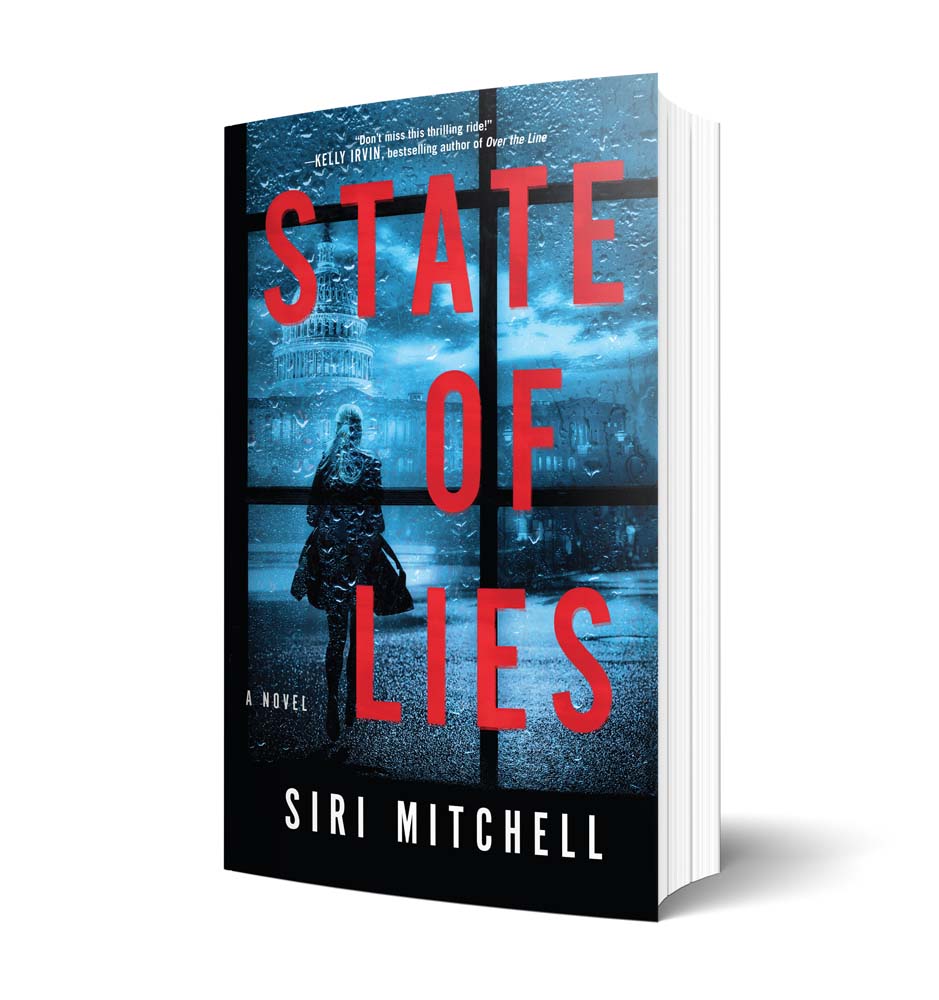 The secrets of those closest to us can be the most dangerous of all.
Months after her husband, Sean, is killed by a hit-and-run driver, physicist Georgie Brennan discovers he lied to her about where he had been going that day. A cryptic notebook, a missing computer, and strange noises under her house soon have her questioning everything she thought she knew.
With her job hanging by a thread, her son struggling to cope with his father's death, and her four-star general father up for confirmation as the next Secretary of Defense, Georgie quickly finds herself tangled in a political intrigue that has no clear agenda and dozens of likely villains. Only one thing is clear: someone wants her dead too.
The more she digs for the truth, the fewer people she can trust.
Not her friends.
Not her parents.
Maybe not even herself.
MEET THE AUTHOR, SIRI MITCHELL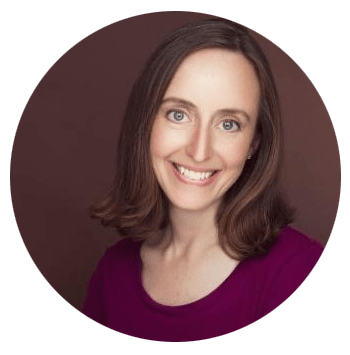 Siri Mitchell graduated from the University of Washington with a business degree and worked in various levels of government. As a military spouse, she has lived all over the world, including Paris and Tokyo. Siri enjoys observing and learning from different cultures. She is fluent in French and loves sushi.
Also published under the name Siri L. Mitchell & Iris Anthony
www.sirimitchell.com | Instagram: @sirimitchell | Twitter: @SiriMitchell