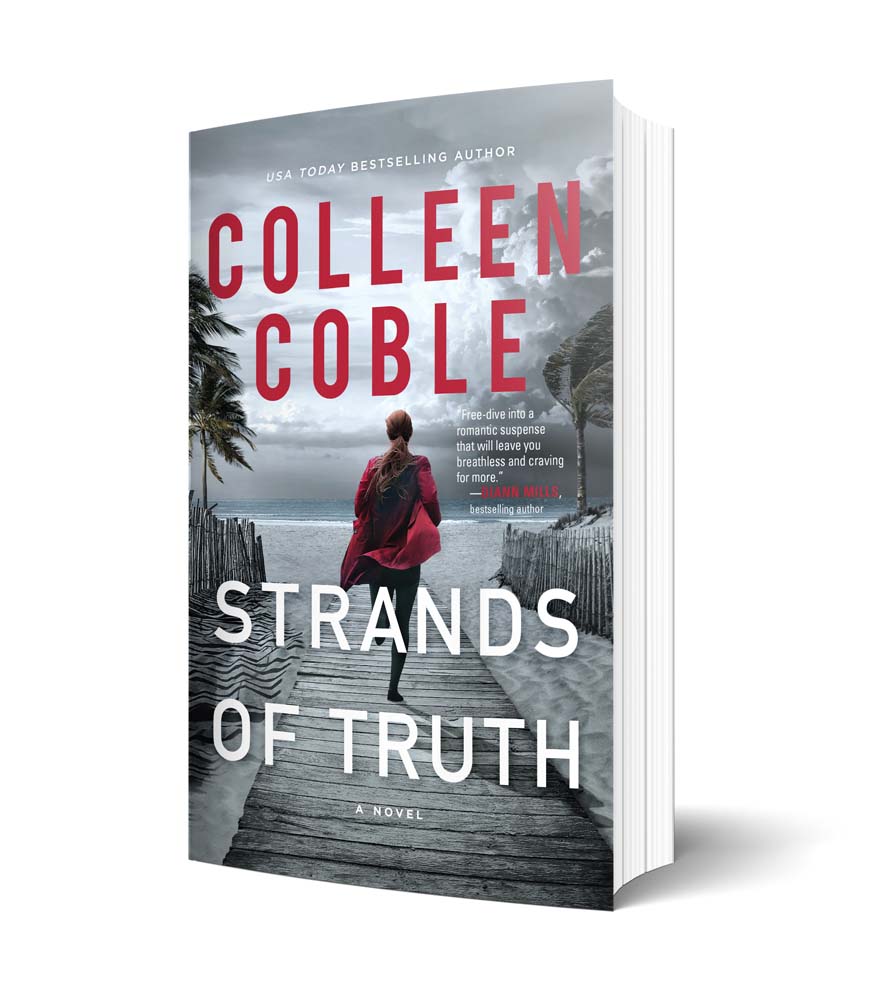 Strands of Harper Taylor's childhood are resurfacing—but will the truth save her . . . or pull her under?
Harper Taylor is used to being alone— after all, she grew up in one foster home after another. Oliver Jackson finally took her under his wing when she was a runaway teenager, and now Harper pours her marine biology knowledge into Oliver's pen shell research. But she's never stopped wishing for a family of her own.
So when a DNA test reveals a half-sister living just two hours away, Harper is both hopeful and nervous. Over warm cinnamon rolls, Harper and Annabelle find striking similarities in their stories. Is it just a coincidence that both their mothers died tragically, without revealing Harper and Annabelle's father's name?
Oliver's son Ridge still sees Harper as a troubled teen even all these years later. But when Oliver is attacked, Ridge and Harper find themselves working together to uncover dangerous secrets that threaten to destroy them all. They must unravel her past before they can have any hope for the future.
Suspense, romance, and generational secrets meld in this engrossing new standalone novel from USA TODAY bestselling author Colleen Coble.